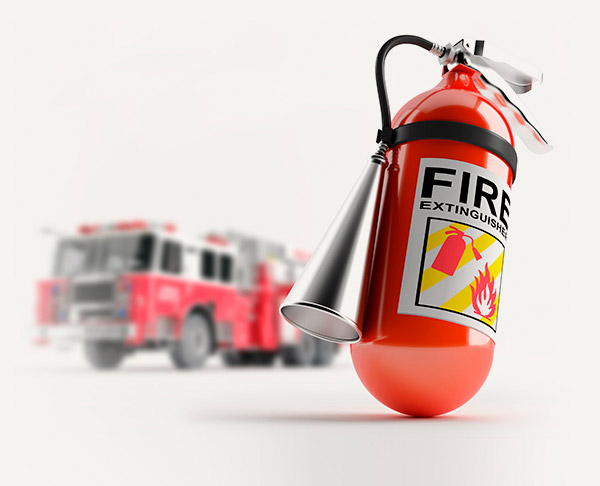 Ideal Fire Fighting For Safety Tools & Materials Co. (IFFCO) was Established in Dammam, Saudi Arabia, to become one of the institutions that is concerned with fire and alarm systems, installation, supply and maintenance of safety solutions using modern technology to provide customers with excellent service and safety for their lives.
Recognizing the importance of the stage in terms of easy access to multiple security services, we have become specialists in providing integrated solutions under one roof for all types of high quality fire fighting equipment, fire protection systems, alarm systems,
We have the determination to reach customer satisfaction in full and keep abreast of the development and development that the Kingdom is pursuing based on its vision 2030, including attracting the most talented, dedicated and dedicated staff in all departments. The IFCO team consists of engineers, technicians and workers, specialized and well trained , conscious management, In order to reach the provision of outstanding service to customers.
The motivation for success is "Focus for Protection". Our vision is to become one of the most distinguished in the application of innovative solutions in the field of protection of life, environment and property through active participation with civil defense.